Digital Digital
January 2016
︎



Glitch Art : Analog or digital errors, as artéfacts or bugs, by corruption of code or data or manipulations of electronic devices.




Realization of three wall lamps. Formal inspiration resulting from the glitch realized beforehand. Passage of the picture in the volume, by extruding the result obtained there 2d.
These forms give way to the random, a multitude of combinations is then possible to envisage the formal creation.


---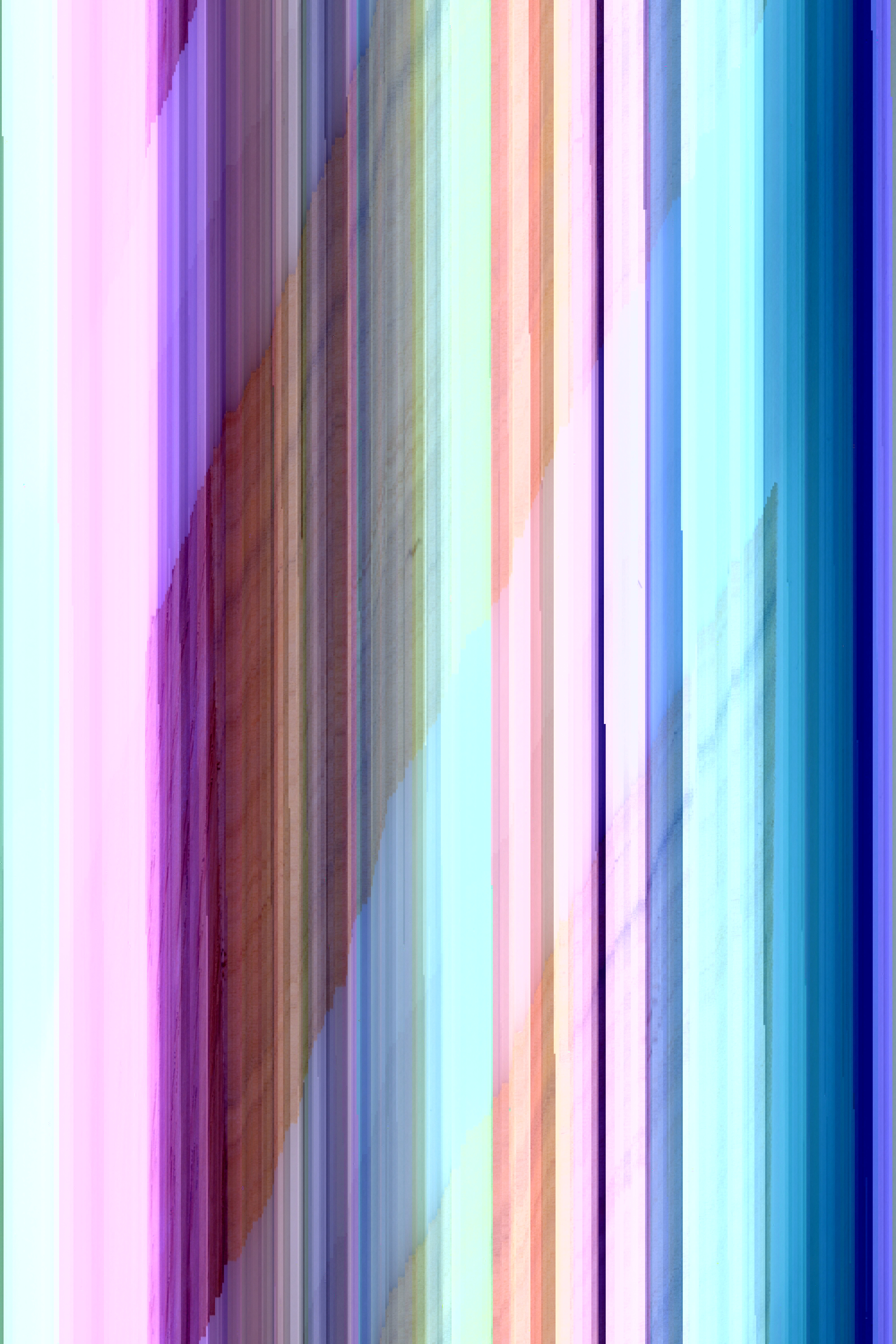 ---